Video Surveillance
The Eye In The Sky
In the 21st century, video surveillance is key to providing full security for your home or business. All of our cameras offer advanced features including new QR code-based setup, wide-angle views, night vision, audio analytics, cloud storage, microSD card backup storage, pinch zoom and more. Motion-based alerts and look-in capability keep you informed about what's going on at your home or business. Set up 30-second video clips and enable two-way audio communication on demand. Absolute Security will provide you with a feature-rich system that will allow for total visibility of your home at all times, day or night.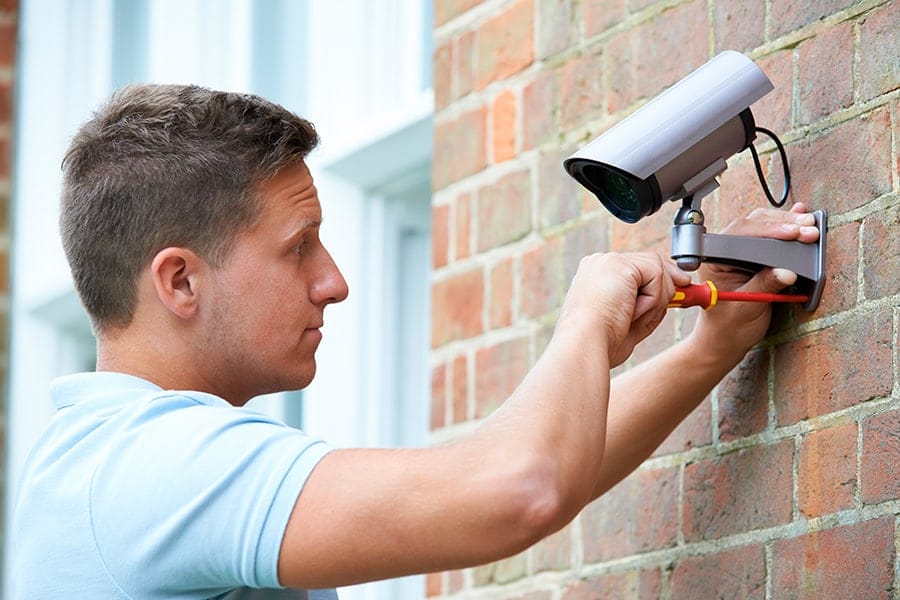 Installation done right!
The protection and security of your home and family are important. We take pride in knowing every system and camera are installed correctly and customized for your home.
Get Started Today
Call now or fill out the form and our customer service will get back to you!