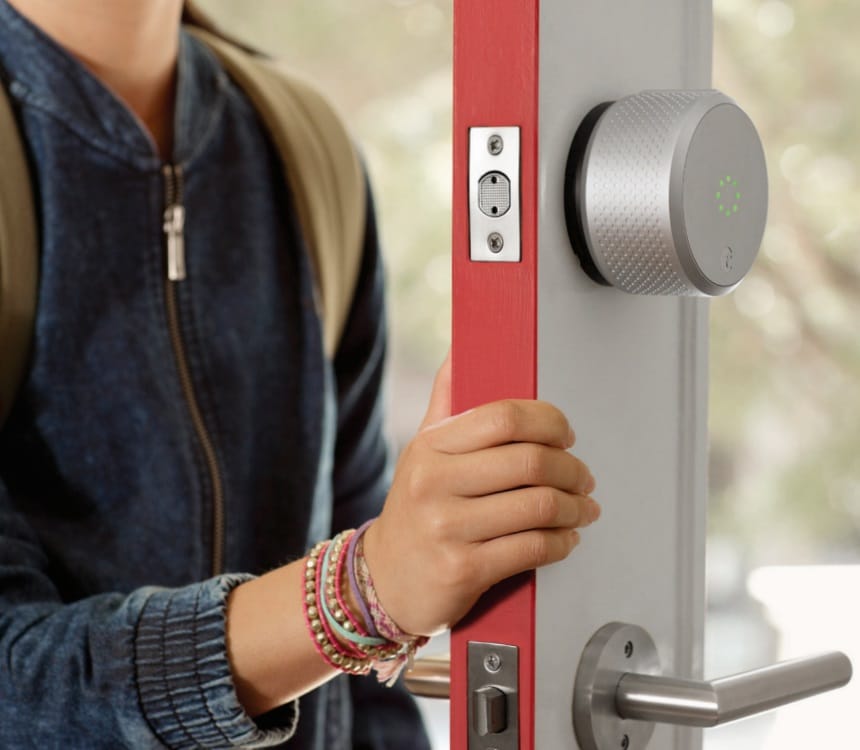 Access Control
From Key Fob Entry to Smart Locks
From residential door locks to commercial keyless entry systems, our access control solutions are tailored for your environment. Easily control entry points on your home or business.
You'll have remote access control over your homes door locks.
Keypads, key cards, and key fobs can all be used to set up access to your home or business. Track who's coming and going, what time they arrived, and how long they were there.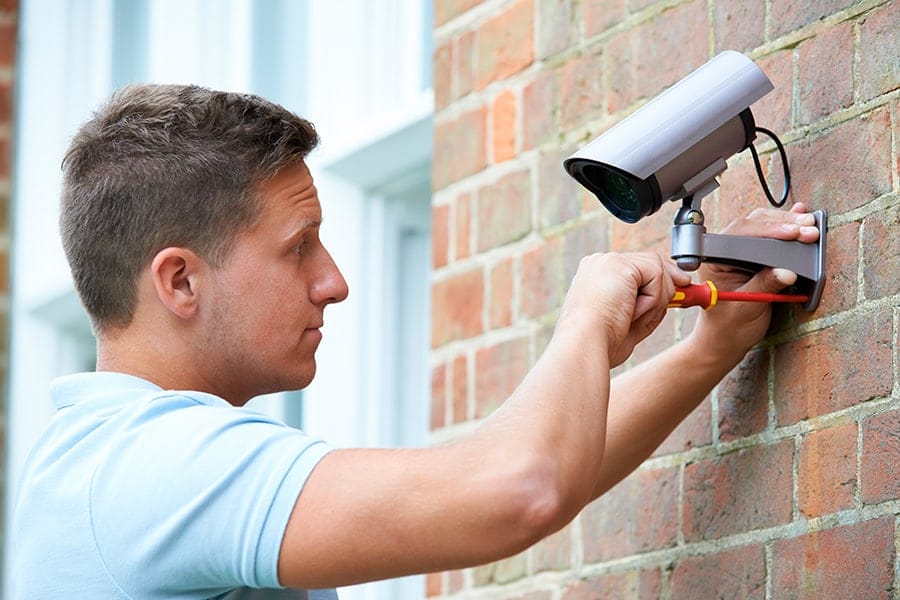 Installation done right!
The protection and security of your home and family are important. We take pride in knowing every system and camera are installed correctly and customized for your home.
Get Started Today
Call now or fill out the form and our customer service will get back to you!