Over 35 Years Of Customer Satisfation!
Since 1982, Absolute Security has been a leader in customized security and has worked to make the security of our customers our top priority. Absolute Security is a locally owned and operated company that works diligently to maintain a reputation for honesty, reliability and overall excellent service. Our design team understands that the security needs of every person are different. Our main goal is to engineer a system specific to your business or lifestyle that will leave you with a feeling of absolute protection from theft, vandalism, burglary, and fire.
At Absolute Security, you will always deal with a real person: no automated messages or voicemail prompts. Customer service is our top priority. We strive to be a company that you trust to refer your friends and family members too! Your home or business is a place where you should feel comfortable, relaxed, and safe; contact us today for your free consultation!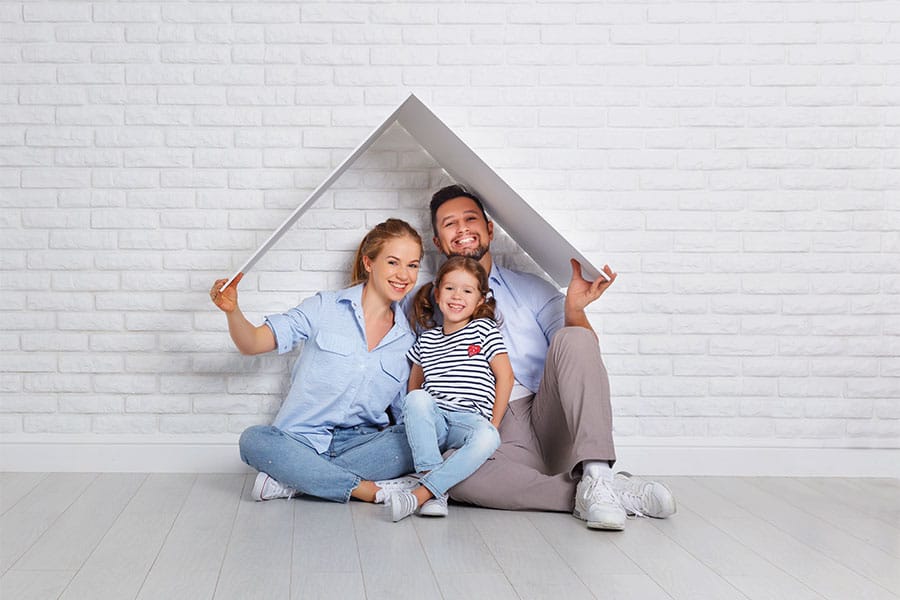 Stay Informed With Our Blog
Each month we will publish new articles to provide tips and techniques on how to keep your home or office secure. From video surveillance to burglar alarms we aim to provide you with the information you need!
If you live in Northeast Georgia or Western South Carolina, Absolute Security can help protect your home or business with a security system that is locally monitored 24 hours a day. For the last 35 years, they have sold and installed security systems to help prevent burglary or fire. They have also offered video surveillance and medical alert for their clients who suffer from medical conditions and might live alone.
Partners & Brands
Absolute Security partners with some of the top rated brands in the industry. From security systems to video surveillance systems, we provide only the best equipment and tools to our customers. Check out a few of our partners below!
Customer Testimonials

Excellent service! A company you can trust to do great work and stand behind it.
I have been with Absolute Security for almost ten years. Everything has been first class since day one. From the install to monitoring to customer service Absolute has always treated me like I am their most important client. I would highly recommend them for your home or business. If I could have given them six stars I would have!
Very professional but also care about their customer like family, the concern they show really says a lot about their business. Not only do they do our business but customized a system for our home. I'd be happy to recommend them to anyone with confidence that they would be as satisfied as I am. mended!
Awesome company. I use them both personally and for my businesses, and no matter where I look, they always bring best value solutions to whatever my needs are. They have been here for decades as well, so that and super quick monitoring response time give me total peace of mind!